A Polignano a Mare nella piazza più suggestiva del paese, si erge un pezzo di storia, il palazzo Sei Stelle Mama. Una struttura elegante, riportata alla sua bellezza dopo un attento restauro. Una dimora esclusiva che parla di questa terra, della sua bellezza e della sua ricchezza.
Il Palazzo
Tra le vie lastricate di chianche, l'antico orologio che segna le ore, i rintocchi delle campane e la chiesa matrice, proprio qui, in questo borgo marinaro che pullula di vita, il tempo assume un altro senso.
Le Camere
It is the largest mansion room, with a comfortable four-poster bed witch recalls past times and gives an intimate and romantic atmosphere.
A modern and functional room, with a double bed and a particular bathroom, where marble and crystals are combined in a new original way.
Assapora la nostra colazione
Al Sei Stelle Mama crediamo nella natura, nella stagionalità dei prodotti della terra, nel chilometro zero ma anche nella personalizzazione del servizio alla clientela.
Skincare
Questo elisir di bellezza, oltre ad essere unico per l'utilizzo di tale prezioso ortaggio, presenta un inci naturale e risulta altamente tollerato.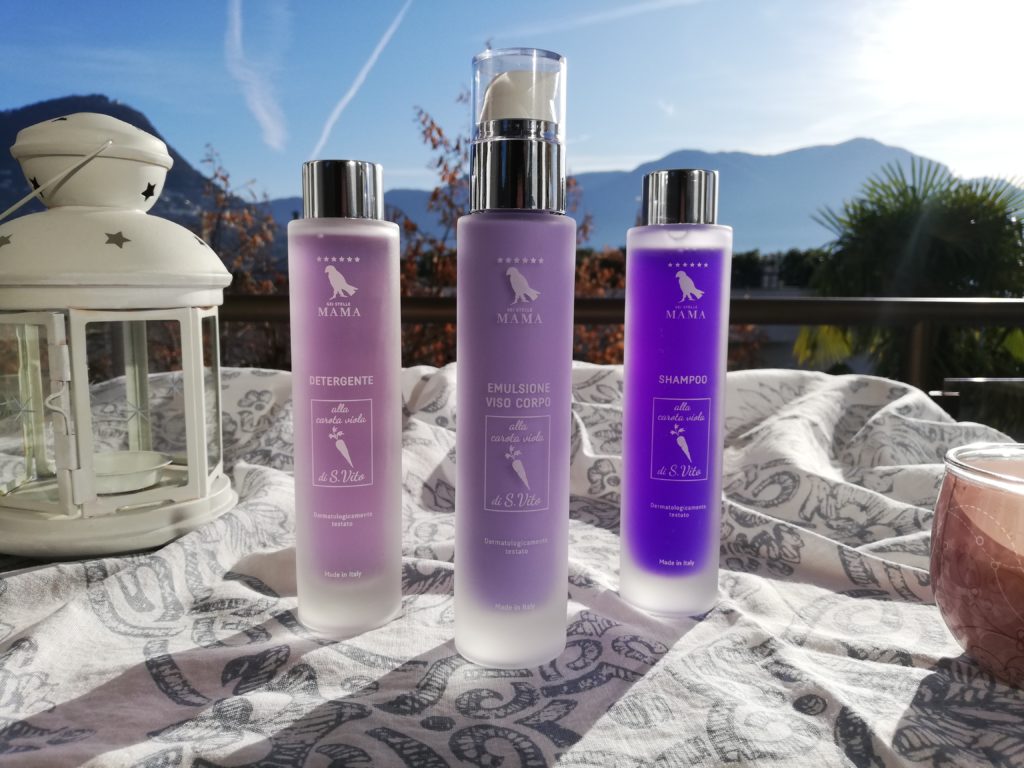 Esperienze
In questa grotta millenaria, è possibile godere di trattamenti e massaggi per allontanare lo stress quotidiano e rendere la vacanza davvero speciale.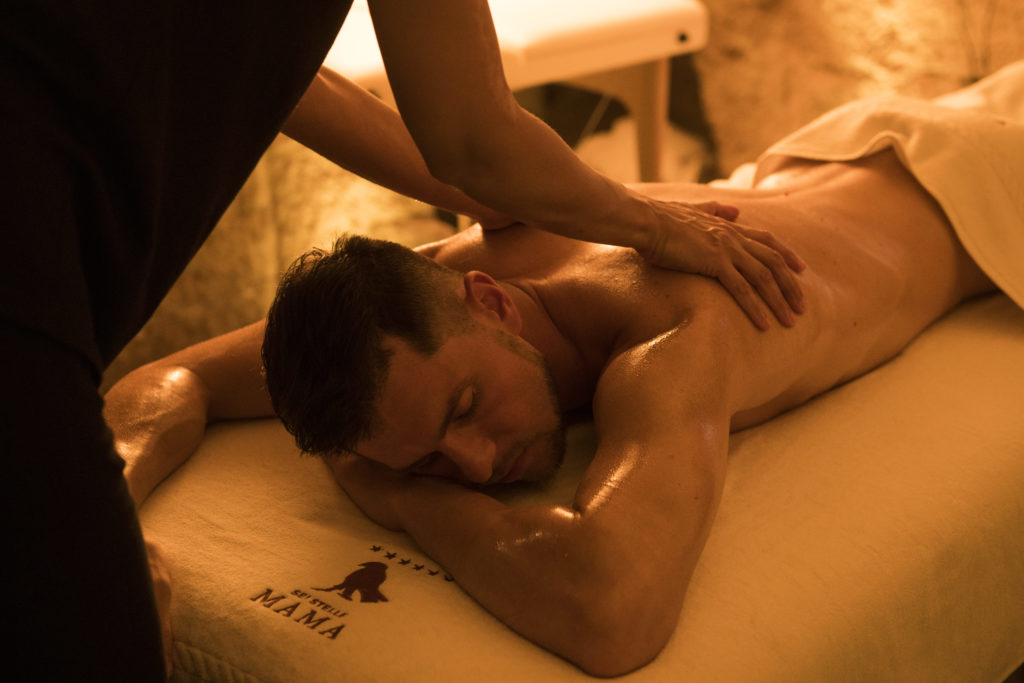 Come contattarci
Indirizzo:
Email:
Telefono: