In the most impressive town square of Polignano a Mare, stands out like a piece of history, the Sei Stelle Mama building. An elegant place adorned with friezes, brought back to its beauty after a careful restoration. An exclusive dwelling that speaks of this land, its beauty and its wealth.
Mansion
Among the stone – paved streets, the old clock striking the hours, the tolling of the bells and the Mother Church – right there – in this seafaring village flocking with life, time takes on another meaning.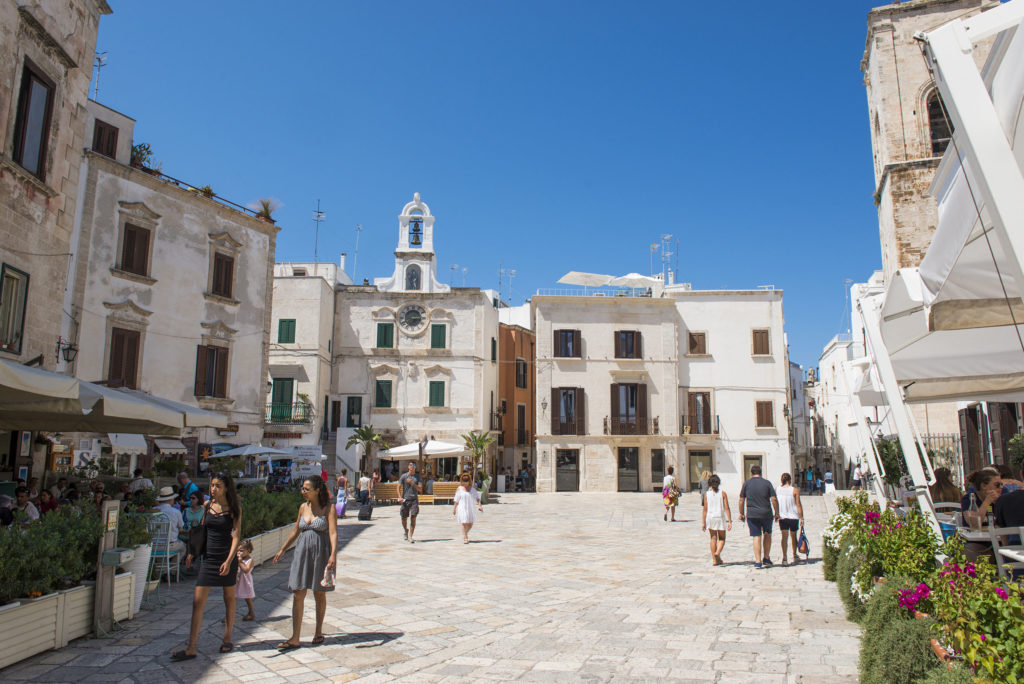 Rooms
It is the largest mansion room, with a comfortable four-poster bed witch recalls past times and gives an intimate and romantic atmosphere.
A modern and functional room, with a double bed and a particular bathroom, where marble and crystals are combined in a new original way.
Enjoy our breakfast
At the Sei Stelle Mama we believe in nature, in the seasonality of the products of our farm, but also in a personalized customer service.
Skincare
These beauty elixirs, besides being unique for the use of this precious vegetable, have a natural incis and are highly tolerated.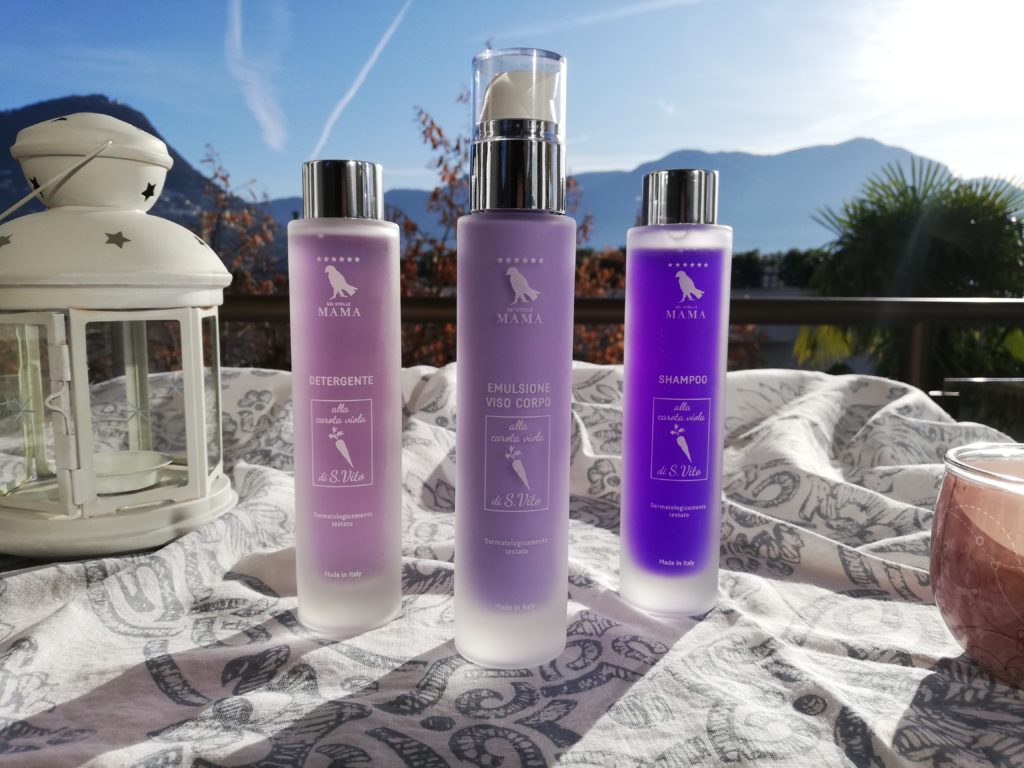 Experiences
A thousand-year-old cave, a magic place where time expands and positive energy flows freely. The Apulian stone connects us to the nature, giving psycho-physical well-being.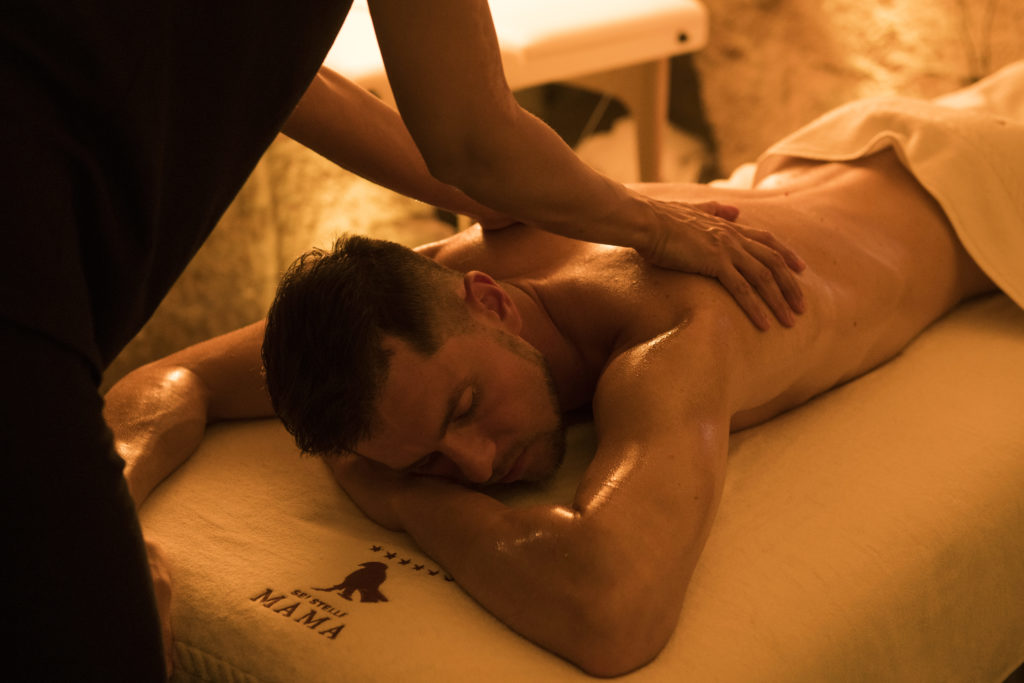 How to contact us
Address:
Email:
Phone number: