Sei Stelle Mama is the expression of renewed tradition with our will to enhance what our land can produce. Sei Stelle Mama is a family offering simple and authentic experience and contact with the real values of nature and our land.
Farm
A few miles from the town, there is a green oasis where stands vegetables garden, orchards and olive groves. Here we produce fresh fruits, extra-virgin olive oil and eggs that are expressions of our land, our sun and Emanuele's passion.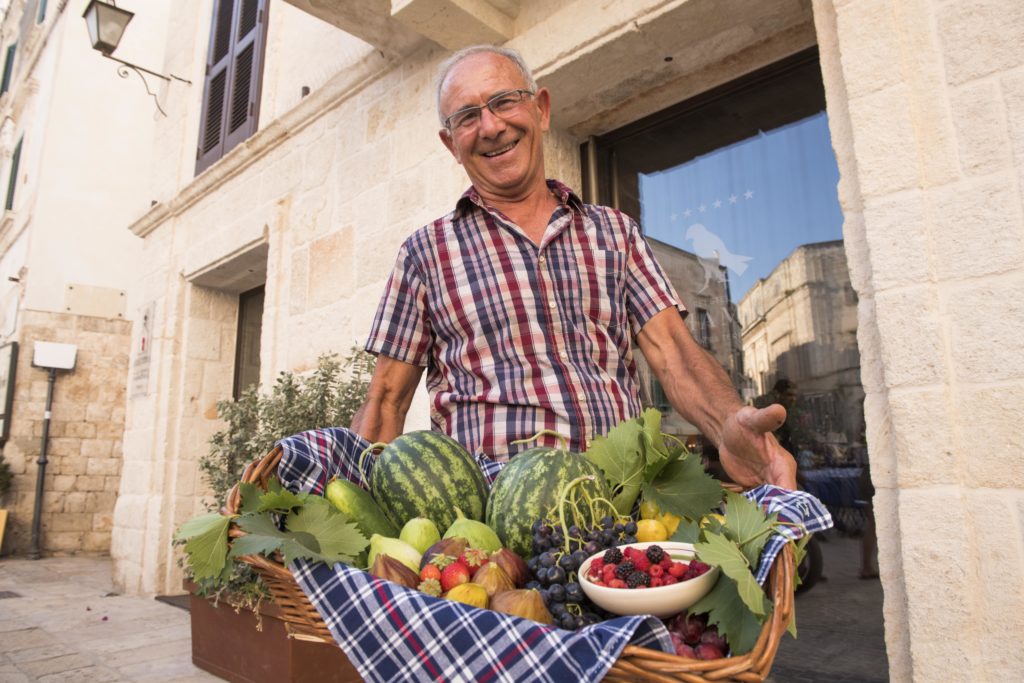 Ospitality
With the old town of Polignano a Mare as setting of our mansion, mama Antonia welcomes our guests. For our family it is a big privilege to have the chance to welcome guests coming from all over the world, making us feel testimonies and ambassadors of the beauty and the culture of our Puglia.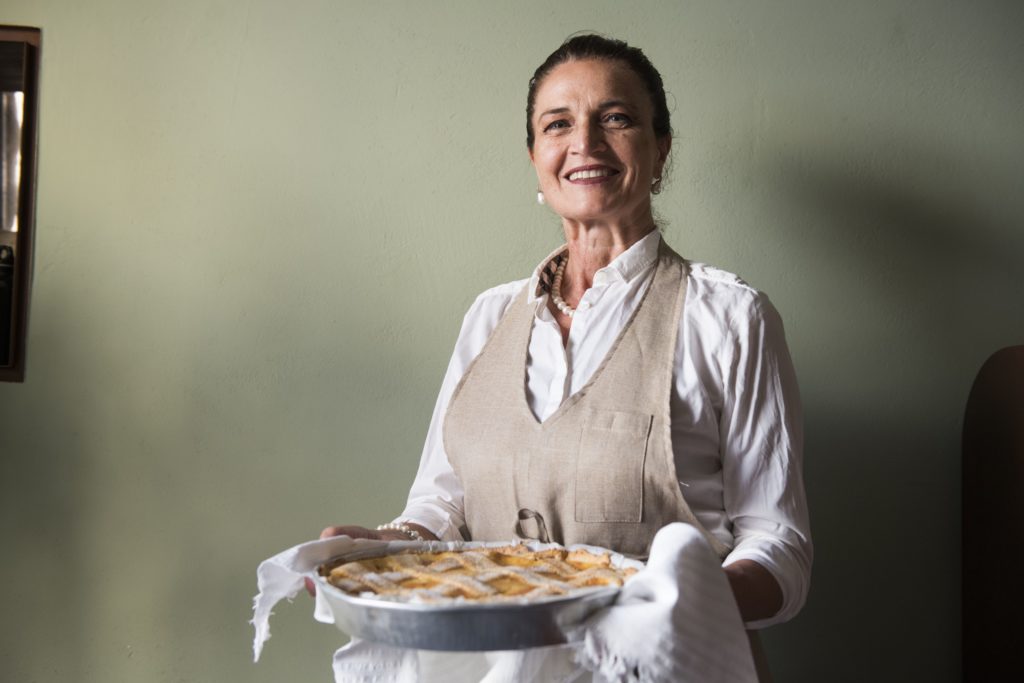 Sostenibility
Sei Stelle Mama offers a sustainable holiday, under the name of respect for nature and the surrounding territory. Specific commitments to environmental protection: a la carte breakfast with products of our farm, self-made and plastic free skincare products, aluminum water bottle of our project Drink Different.